October 3, 2017
Events for October 13-15, 2017
By: Russ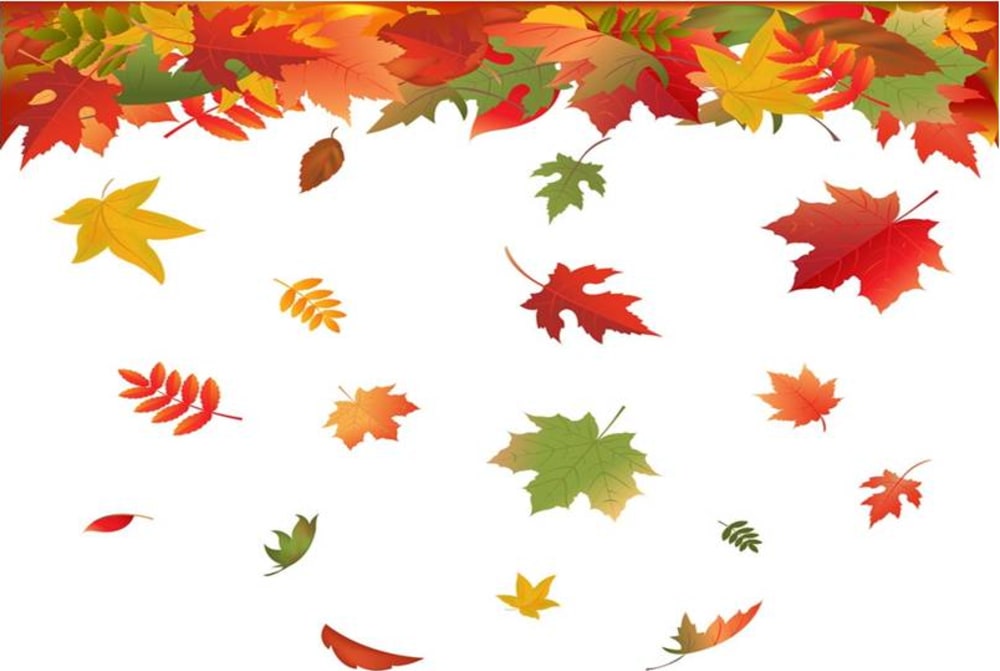 Fall is sweeping in fast and the trees are turning into a fantasia of color! Wouldn't you love to come and visit the Dells during this beautiful season?Some of our area businesses offer wonderful opportunities to enjoy the beauty of autumn, boat tours and train rides are among a few. See below for some details and book a few nights to come to the Dells before the colors fade away into snowflakes!
Dells Boat Tours run through Nov. 5, and same goes for tours at Original Wisconsin Ducks.
For the more adventurous, how about a zipline tour over the color-laden canopy below? Vertical Illusions has a tour that will take your breath away with the beauty of nature.
If you like fall on the farm, then head on over to Country Bumpkin Farm Market for a three-acre corn maze, straw caves, pumpkin-smashin' catapult, and pumpkin picking.
Mid-Continent Railway Museum in nearby North Freedom has a Pumpkin Special train ride through the fall foliage Oct. 14-15, with a stop midway to pick pumpkins. If you favor the biggest orange fruit in the field (yes, pumpkins are actually a fruit), ask the conductor for help loading your pumpkin on the train for the return trip
There's also incredible hiking to be had at Devil's Lake State Park and Mirror Lake State Park. And birdwatching of the rare variety at the International Crane Foundation. And don't rule out one final kayak paddle on Lake Delton.
Here's an insider find for spa travelers: Sundara Inn & Spa's seasonal spa treatments make use of pumpkin puree, cinnamon and honey. Can't get any better than relaxing with the scents of fall combined with a massage treatment.
Below are listed the special events ahead for October!
OCTOBER 13-14, Friday and Saturday
DELLS ON TAP WEEKEND
Friday: 5:00 PM-10 PM Saturday: Noon - Midnight
Downtown Wisconsin Dells




OCTOBER 13, Friday:
STEVEN CURTIS CHAPMAN in CONCERT
Join us for a performance by Christian musician, Steven Curtis Chapman. This event is suitable for all ages. Doors open at 6:30 PM, show starts at 8:00 PM.
Crystal Grand Theatre, 430 W Munroe Ave, Wisconsin Dells
Admission
$30.95 - $150