October 5, 2017
Events for Oct 20-21
By: Russ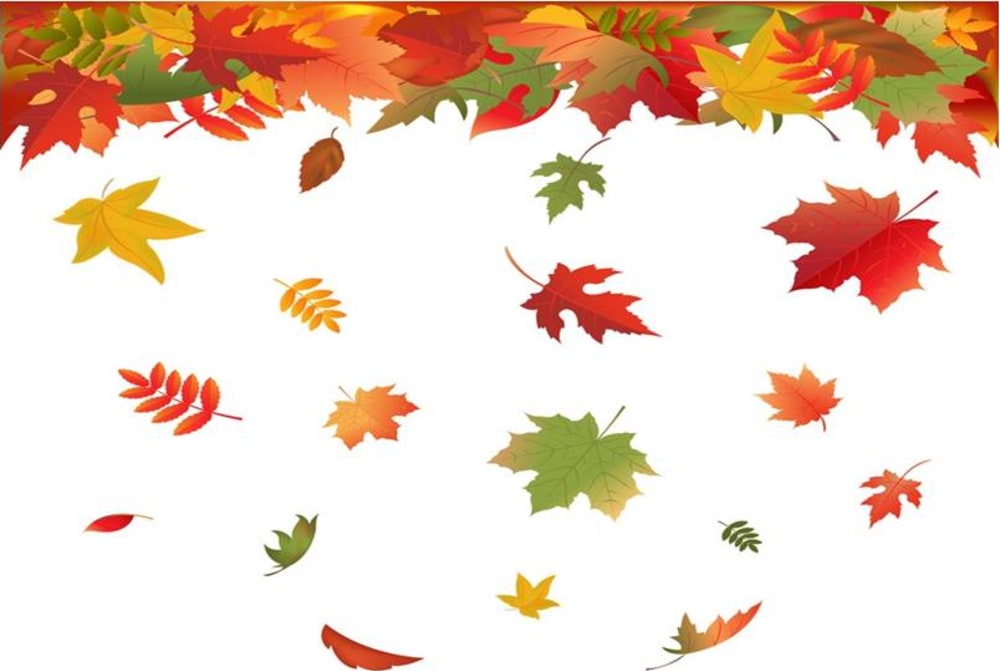 There are some exciting fall events schedule in Wisconsin Dells in just a few weeks. Wouldn't you love to come to beautiful Wisconsin Dells and not only enjoy the beauty of nature in autumn (the colors are amazing!), but also spend time alone with your special someone at a romantic getaway? You could have the best of both worlds by booking one of our beautiful rooms or cottages at our bed and breakfast. It is just a short 1/2 mile to town to enjoy a boat trip on the lovely Dells of the Wisconsin River or ride a train while surrounded by unrivaled scenery and even a pumpkin picking outing! Wind up your evening with dinner out coupled with a concert by one of your favorite music artists. Give us a call today or book direct: 888-253-5631 or bowmansoakhillbedandbreakfast.com and get ready for a great getaway!
Friday, OCTOBER 20: FRANK CALIENDO
Join us for a performance by actor, impressionist, and comedian, Frank Caliendo. Appropriately described by the Hollywood Reporter as "a combination of Robin Williams and Jim Carrey," Caliendo is one comedian that should not be missed. Frank's shows are also family friendly! Doors open at 6:30 PM and show starts at 8:00 PM.

From 6:30 PM to 12:00 AM
Admission
$39.95 - $150Friday, October 20

Crystal Grand, 430 W Munroe Ave, Wisconsin Dells
Saturday, OCTOBER 21: HALLOWEEN MYSTERY CANDLELIGHT HIKE at Mirror Lake State Park
The Friends of Mirror Lake and Mirror Lake State Park will be hosting our annual Halloween Mystery Candlelight Hike. We will have an easy 1 mile torch lit trail to hike. Kids of all ages can help us find clues and discover our mystery guest. The Friends will have food and beverages available for purchase. A Wisconsin State Park admission sticker is required. Costumes are welcome! Meet at the Beach Picnic Area at Mirror Lake State Park on Saturday October 21, 2017 6-8 pm.

Contact: friendsofmlsp@gmail.com

Mirror Lake State Park
E10320 Fern Dell Road, Baraboo, WI 53913


Saturday, OCTOBER 21: BILLY RAY CYRUS IN CONCERT
Join us for a performance by Nashville musician and #1 hit maker, Billy Ray Cyrus. Doors open at 6:30 PM and show starts at 8:00 PM.

Crystal Grand, 430 W Munroe Ave, Wisconsin Dells
6:30 PM-12:00 AM Admission: $39.95-$150.00