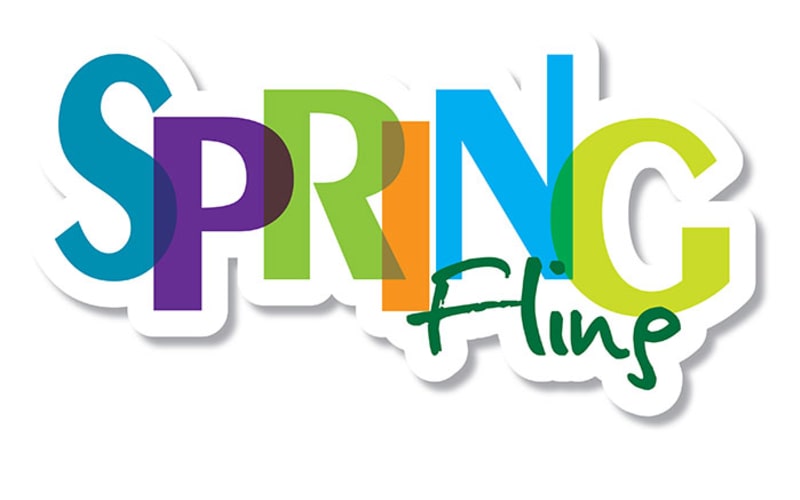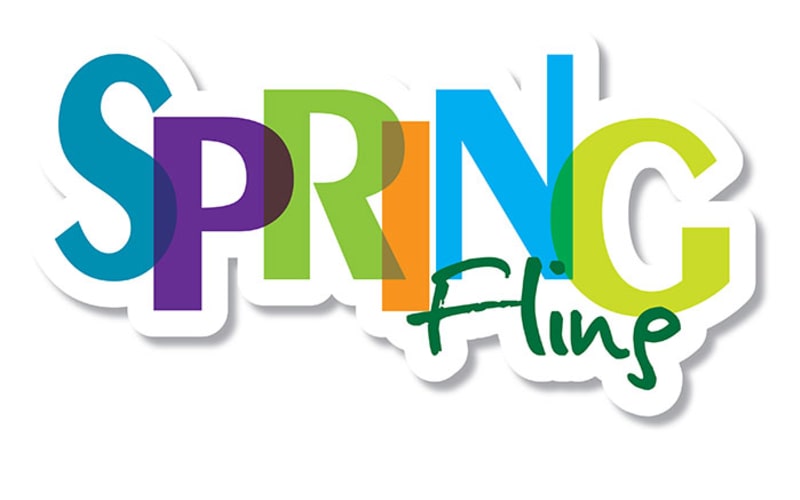 Spring Fling!
IT'S TIME!!!! This is the first week of February and time to book a romantic getaway to welcome spring! Our Spring Fling package includes a 2 night stay, one Super Splash Pass, one Dells Coupon
February 5, 2018 | Russ
---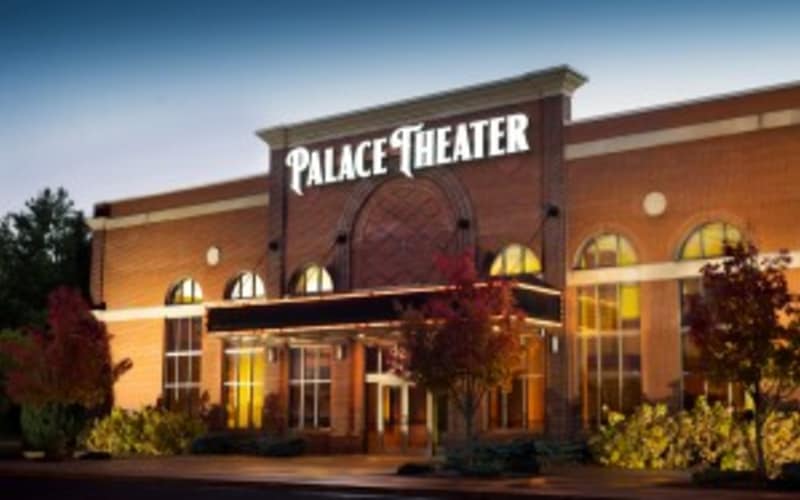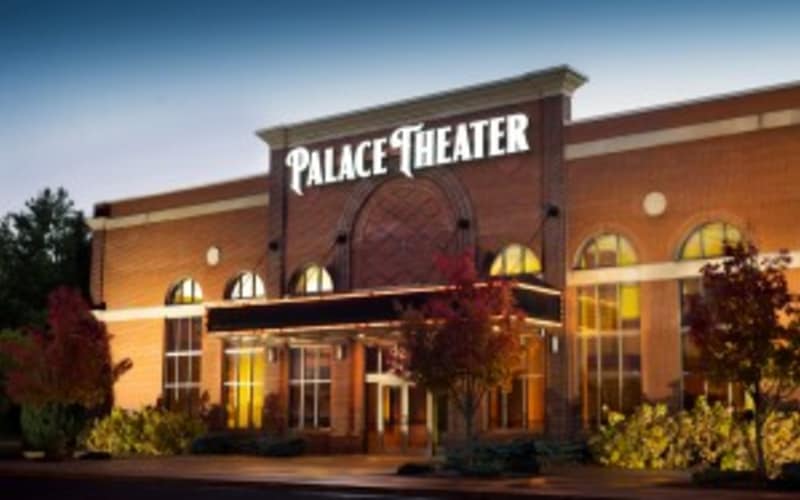 Dinner's on Us by Palace Theatre and a 10% discount at Bowman's Oak Hill B & B!
Come to Wisconsin Dells and celebrate the holiday with a great deal offered by our Palace Theatre AND Bowman's Oak Hill Bed and Breakfast is joining in with a 10%
December 12, 2017 | Laurie
---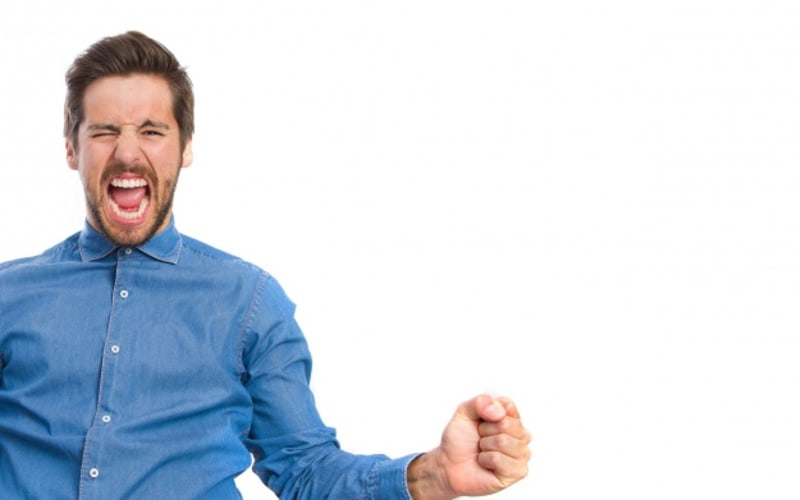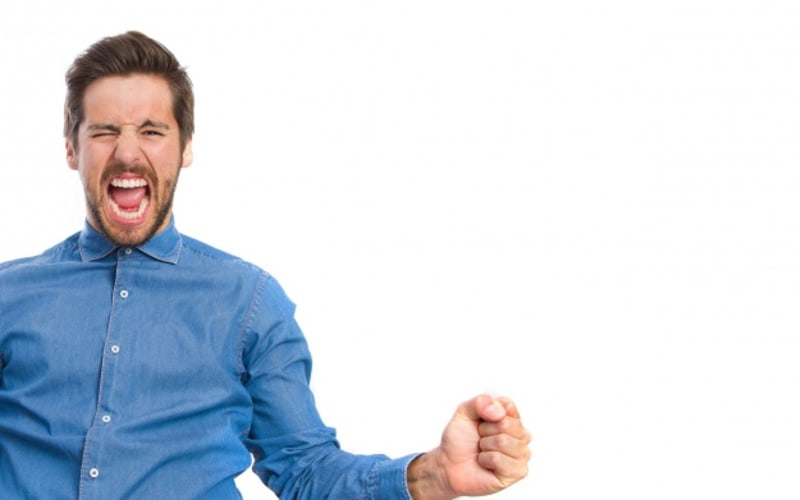 Weekday Wonder
Weekday Wonder Special! Take a LOOK!!! Our prices have dropped to the off-season rates and NOW there is a 10% discount on those
December 6, 2017 | Russ
---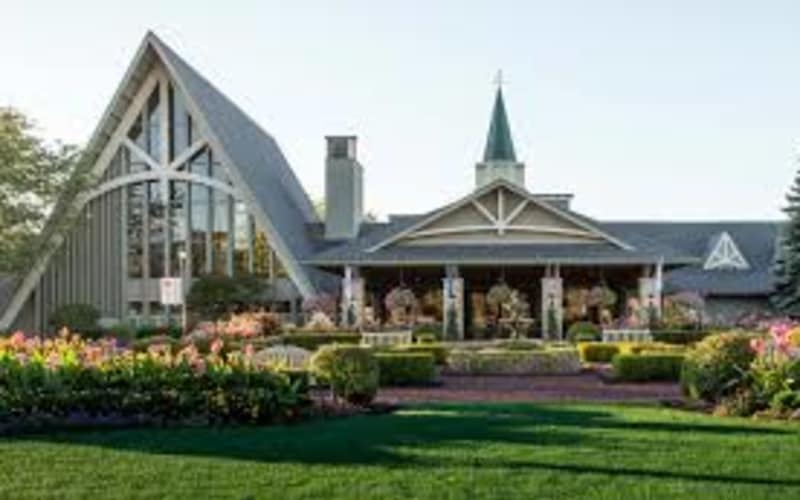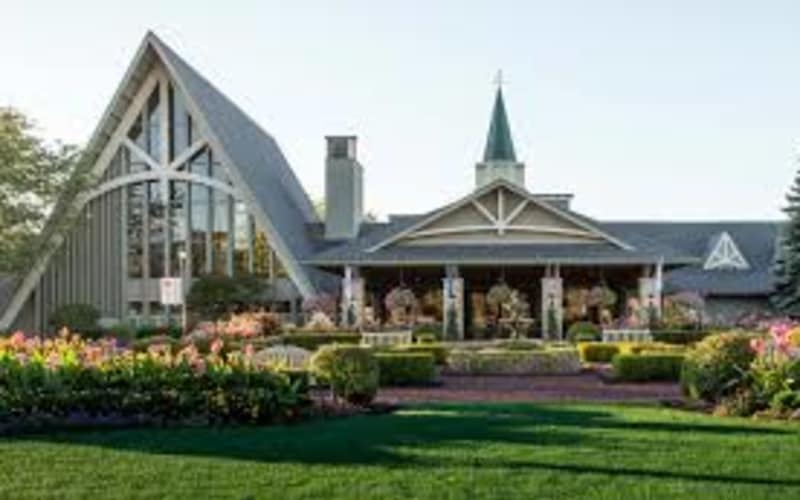 Wisconsin Bed and Breakfast Association Conference
Russ and I are attending the Wisconsin Bed and Breakfast Convention at the lovely Abbey Resort here in Fontana, WI. Today brought us a
December 4, 2017 | Laurie
---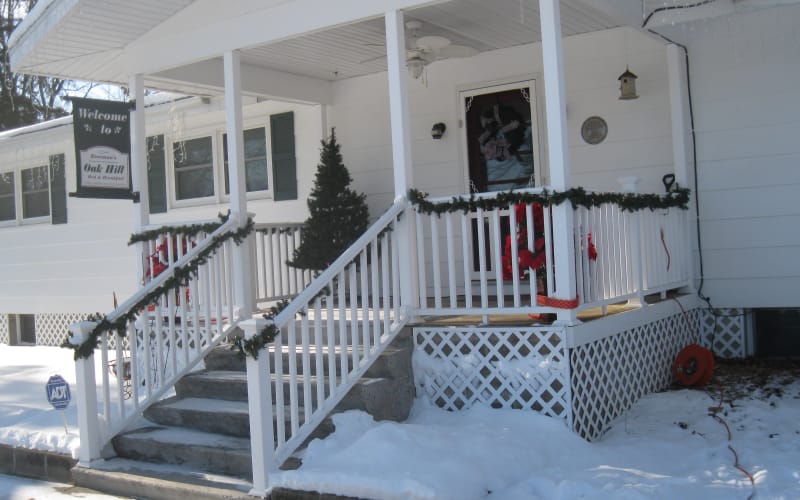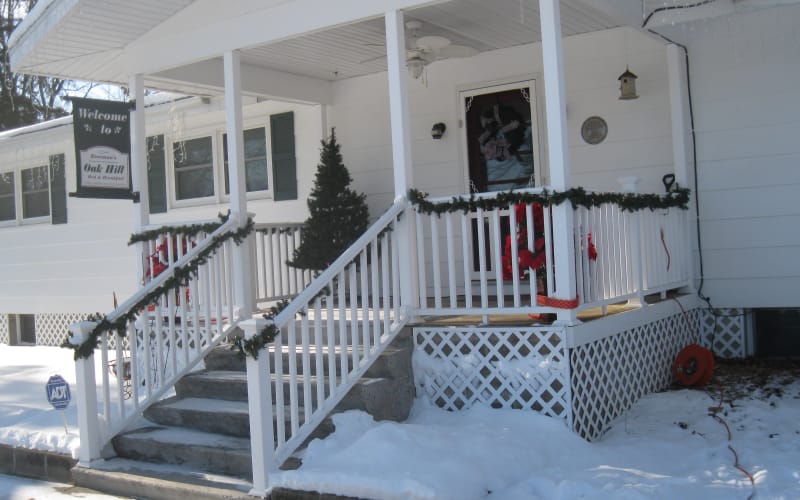 Winter Wonderland Escape
WINTER WONDERLAND ESCAPE Now is the time to plan that surprise ROMANTIC GETAWAY! We have a wonderful package deal to offer that will bless yo with a secluded
November 6, 2017 | Russ
---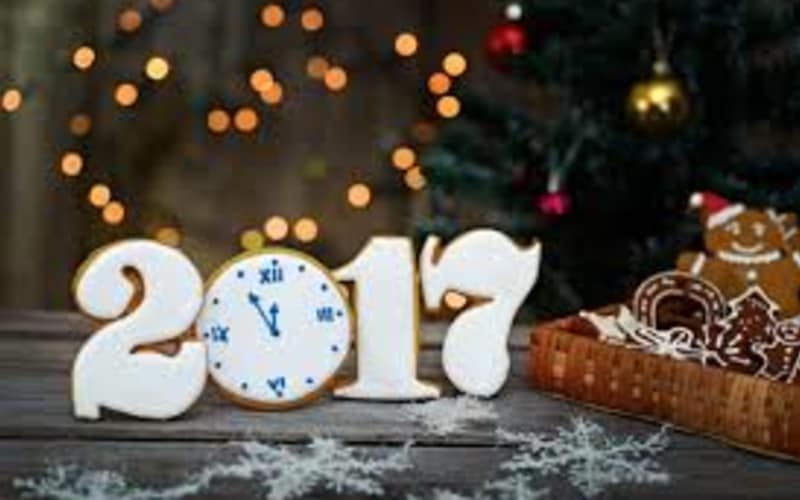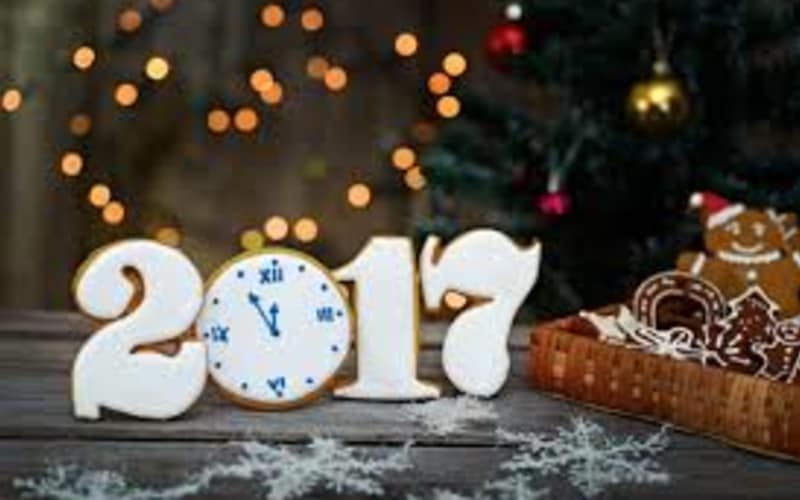 Looking ahead to November and December in the Dells!
There are some EXCITING events coming up as we draw close to the holidays. Bowman's Oak Hill Bed and Breakfast is now open all year long and we would love to have you come for a visit for a
October 6, 2017 | Russ
---
Pages